首頁
/
公司簡介
/
About Nu Whole
Founded in 2018, Nu Whole Tech Co., Ltd. is dedicated to providing Android smart system solutions and actively creating a mutually beneficial and win-win business cooperation with our customers.
We are committed to expanding our expertise, listening to our customers' needs, and developing unlimited possibilities of Android smart system solutions. We are dedicated to developing Android smart system solutions to bring more practical and convenient services to home users, small and medium enterprises or enterprise users.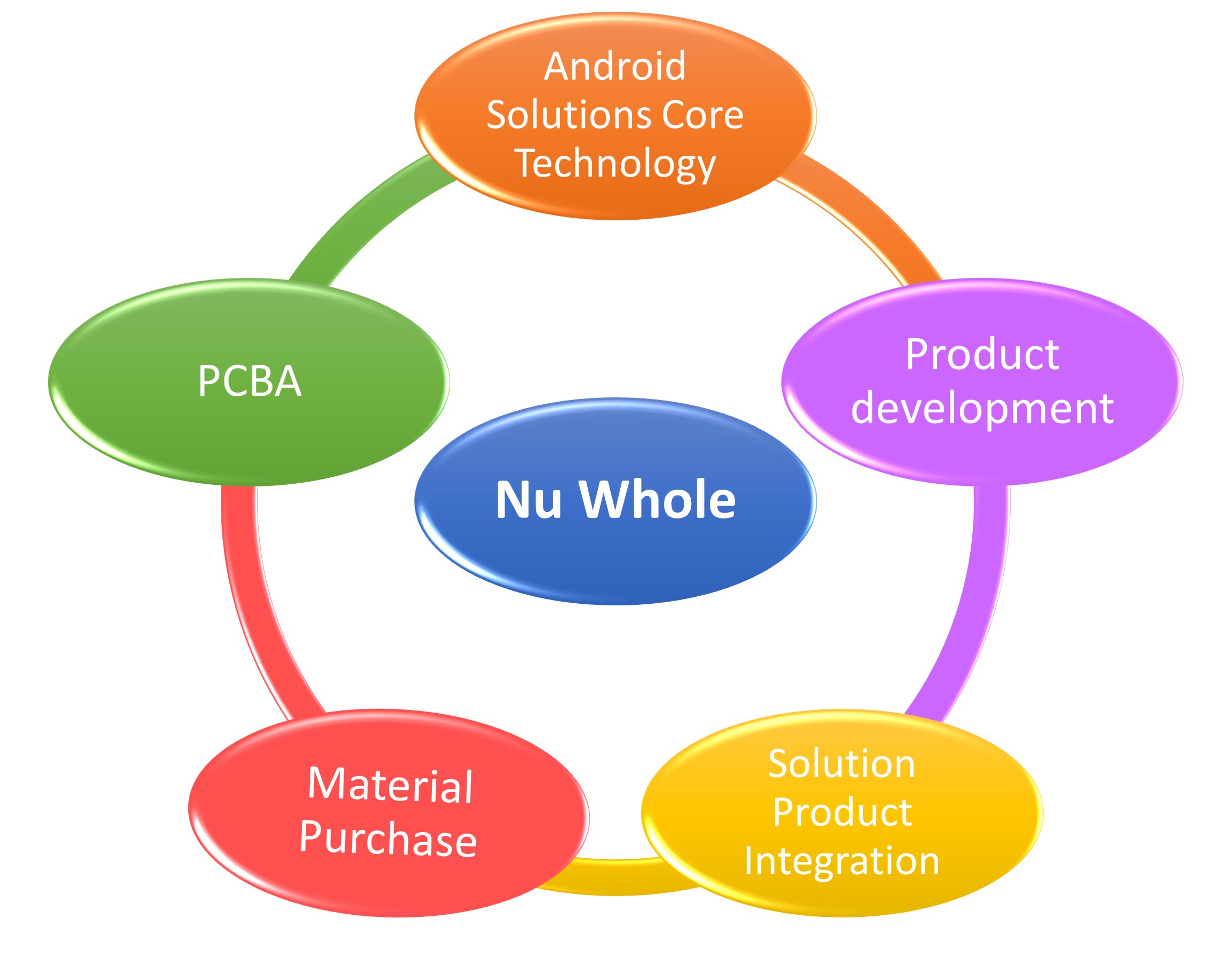 Nu Whole provides various Android smart product solutions, which have been widely used in automotive OBD (On-Board Diagnostic System), point-of-sale system, access control face recognition system, sports-related equipment, and products related to industrial control manufacturing industry.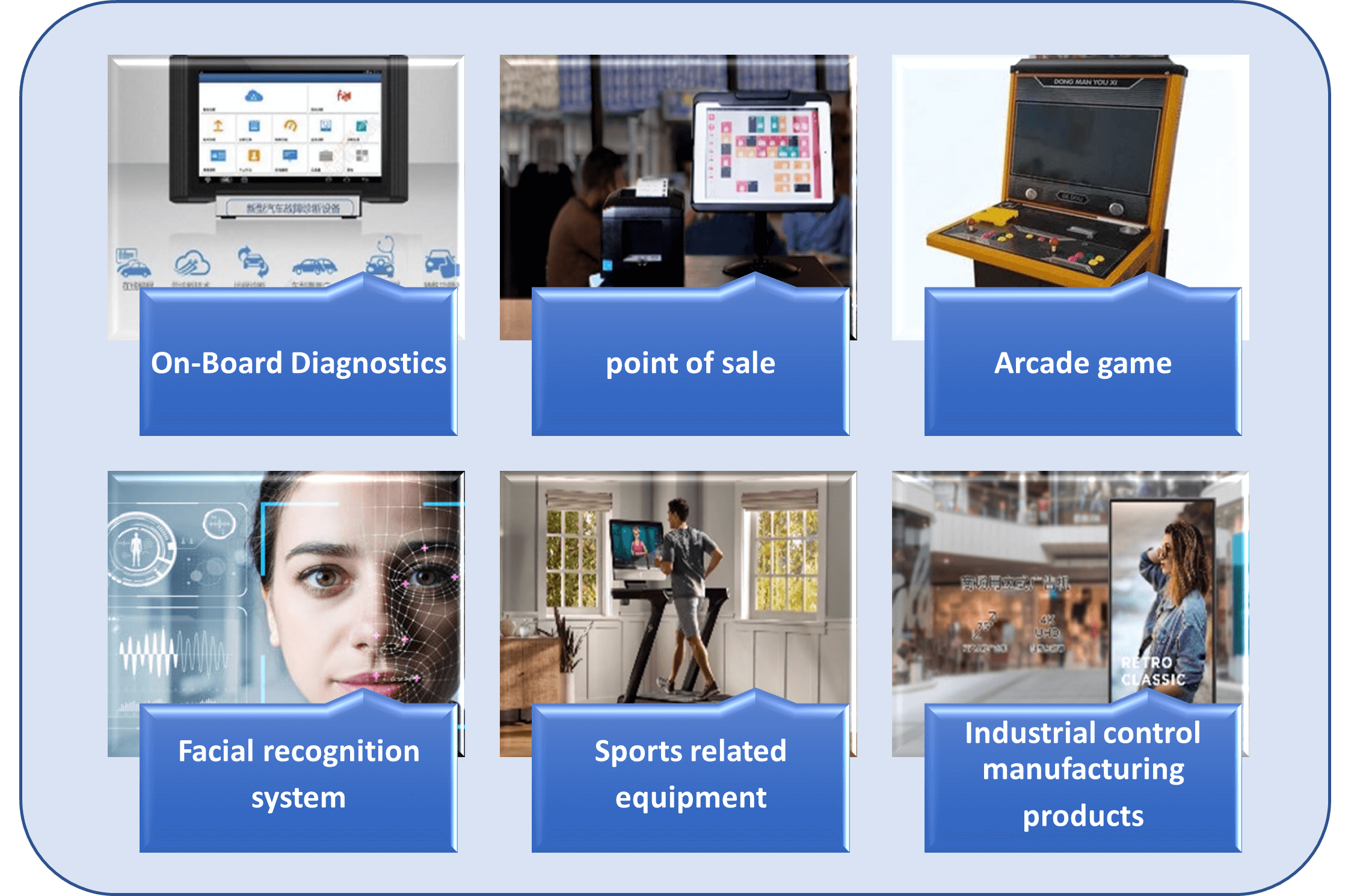 In recent years, in response to customers' needs for a wide range of product applications, we have been integrating the products of TFT-LCD panel manufacturers and small and medium-sized LCD module manufacturers to provide customers with integrated product services. Under the principle of top quality control and customer service, we are constantly striving for excellence and efficiency in order to improve customer satisfaction in all aspects.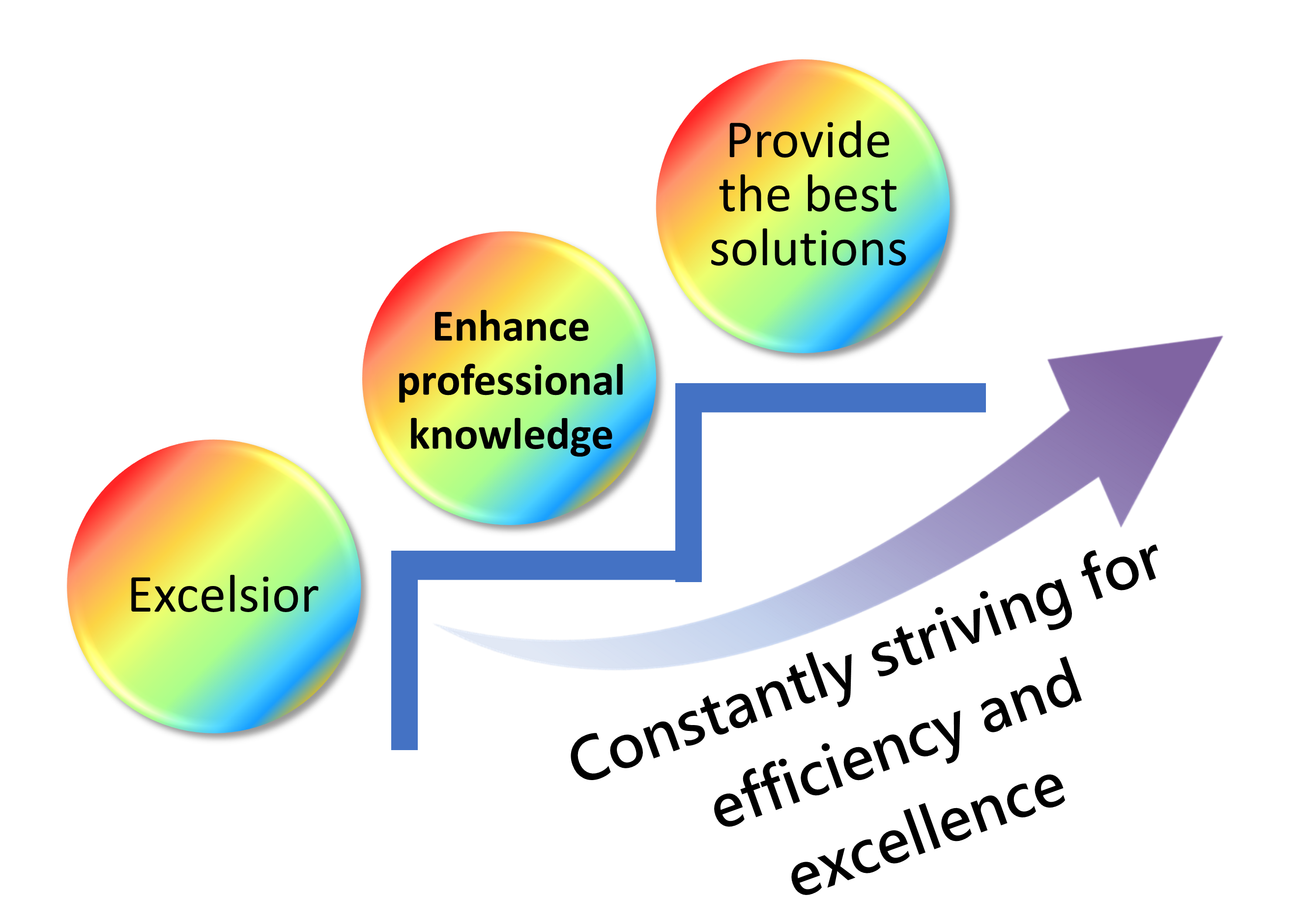 公司簡介